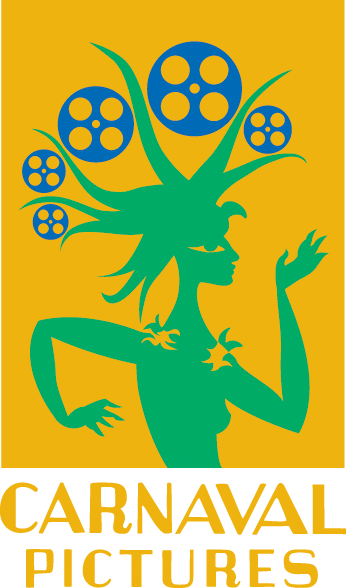 Powerful solutions for indelible impressions.
From strategic planning, project development and direction, to agile supervision, execution and distribution.
Frank & Gladys Wright House - Phoenix, AZ
Click the image to PLAY
VISUAL STORYTELLING
Carnaval Pictures founder James P. O'Malley has supervised, directed, and supported hundreds of communication and entertainment projects for a wide range of individuals, creators, artists, businesses, ad agencies and producers throughout the US, Brazil and Holland. He loves the fast pace of live-action production and the constant problem solving and decision making required to solve real-world situations in real-time, and to produce great work with a great big team, or as a micro crew storyteller.
ANIMATION
2D and 3D animation, character development, motion graphics and design.
Johnson Controls - Milwaukee, WI
Click the image to PLAY
Marquette University - Milwaukee, WI
Click the image to PLAY
CORPORATE COMMUNICATION
Whether your target is internal, external B2B, B2C or a special installation, we can develop, produce and implement custom solutions that engage your audience and accentuate your brand voice and vision, for unforgettable impressions.
LIVE SHOWS & EVENTS
Digital capture and streaming of performances, shows and events for you, your fans and to monetize and re-purpose keystone, evergreen content to your paid channels and social media platforms.
Paradise Weekend "Main Stage Day 1" - Costa Sauipe, BR
Click the image to PLAY
WHAT WE DO...
We offer a wide range of "Done With You" solutions.
Live Action & Animated Media Production & Post
Live & Remote Performance Coaching & Training
International Production Supervision & Sourcing
Brand & Content Strategy, Development, Marketing, SEO
WordPress Membership & Community Development
AWS Secure Media Storage & Cloudfront Streaming